I was in Manila a week ago and was looking for something new to try. So while going around the mall, I chanced by this:
Apparently, Costa is London's number 1 coffee chain.
Costa Coffee has over 44 years of experience in handling the combination of Robusta and Arabica coffee beans known as Mocha Italia
that keeps customers coming back.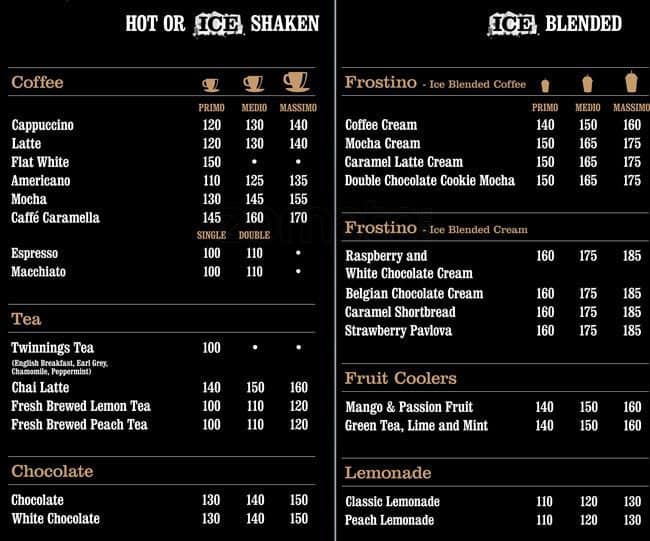 Their prices are quite similar to the other coffee shops in malls, but their sandwiches were a few pesos more expensive. Since I had brunch before my trip to the mall, I wanted coffee.
I wanted to try the flat white, but it was a hot day so I ordered an Ice Shaken Latte. They had this shaker that made the drink
cold from top to bottom of the cup, which I appreciated, seeing that other establishments just pour theirs over ice.
And the taste? Delicious!I think, though, that this isn't exactly going to be a favorite of most people since it was not sweet, but
it was just the right blend of coffee and milk for me.
So, would I want to come back to Costa Coffee? definitely. I still want to try their flat white, which I found out to be their best seller, and their sandwiches as well.